attic
英 ['ætɪk] 美 ['ætɪk]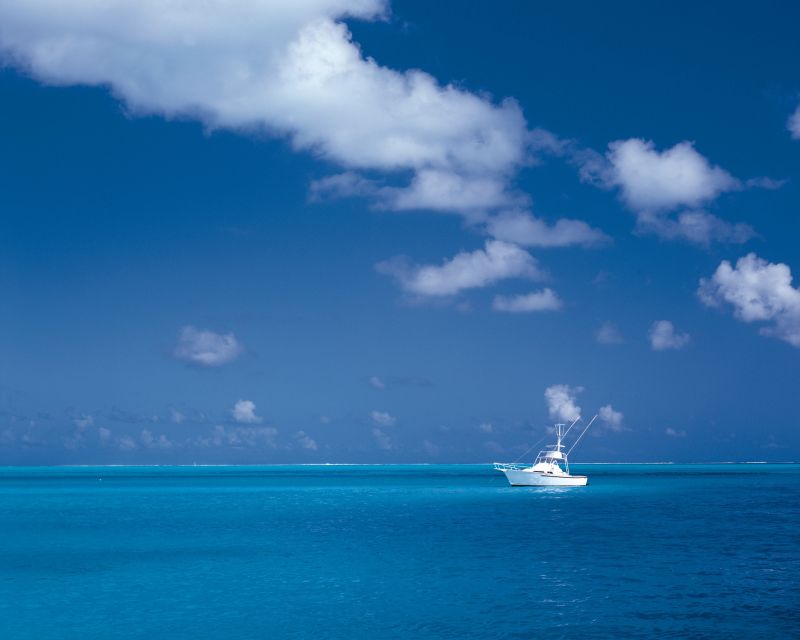 attic 阁楼
来自Attic, 雅典别称,指该地一种建筑风格。
attic: [18] In classical architecture, an Attic order was a pilaster, or square column (the naḿe comes from Attica, a region of ancient Greece of which Athens was the capital). This type of column was often used in a relatively low storey placed above the much higher main façade of a building, which hence became known in the 18th century as an attic storey. It was a short step to applying the word attic itself to an 'upper storey'; the first record of it in this sense comes in Byron's Beppo 1817: 'His wife would mount, at times, her highest attic'.

1590s, "pertaining to Attica," from Latin

Atticus

, from Greek

Attikos

"Athenian, of Attica," the region around Athens (see Attica). Attested from 1560s as an architectural term for a type of column base.
"top story under the roof of a house," 1855, shortened from

attic storey

(1724). The term

Attic order

in classical architecture meant a small, square decorative column of the type often used in a low story above a building's main facade, a feature associated with the region around Athens (see Attic). The word then was applied by architects to "a low decorative facade above the main story of a building" (1690s in English) to convey a classical heritage where none exists, and it came to mean the space enclosed by such a structure. The modern use is via French

attique

. "An attic is upright, a garret is in a sloping roof" [Weekley].
1. There are five bedrooms, a large attic above, and wine cellars below.

有5间卧室,顶层是一个宽敞的阁楼,底下是酒窖。

来自柯林斯例句
2. I outfitted an attic bedroom as a studio.

我把阁楼卧室改装成了工作室。

来自柯林斯例句
3. furniture stored in the attic

存放在阁楼的家具

来自《权威词典》
4. The idea evolved from a drawing I discovered in the attic.

这种想法是从我在阁楼里发现的一幅画得到启发的。

来自《权威词典》
5. I've cleared out all that old junk in the attic.

我把阁楼里所有的废旧杂物都清除干净了。

来自《权威词典》
[ attic 造句 ]